Mini Projects

Some small projects to flush out ideas and experiment with different technologies.
Copper Art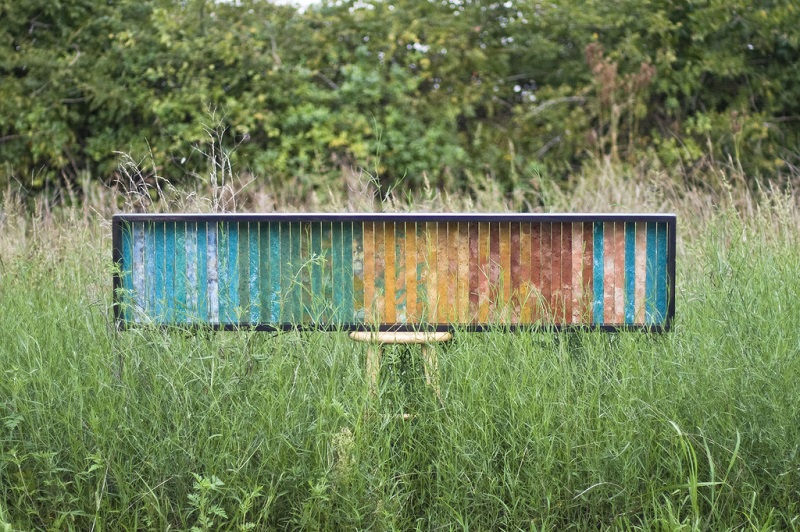 I co-founded a small company specializing in copper artwork. Visit vbcopper.com to see some examples of our work. We etch and patina copper to create sculptures and beautiful mementos.
Photography
I have been photographing shapes, shadows, and plants for over 15 years. See more photos below.
Running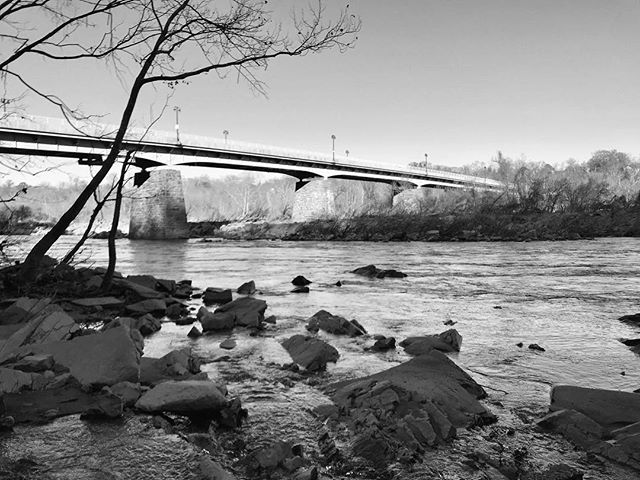 On my quest to become a better runner, these are the things I have found to help me in recovering from runners knee. A lot of this comes from Google searches and /r/running.