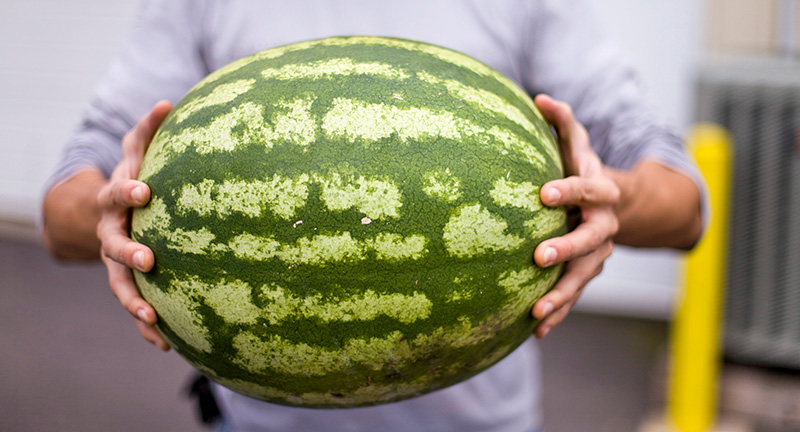 Hello, my name is John Suarez (JSuar). This is a simple site to house my projects and interests. By the way, that's a 37 lb watermelon I grew in my backyard.
Mini Projects

Some small projects to flush out ideas and experiment with different technologies.
Blackout Calendar

Single user at the moment. Could easibly be expanded to multi user.
I use this small app to determine blackout dates for anyone I am working with.
Anyone visting the site recieves a unique key. Only the admin view shows all the blackout dates.

Discussed Elsewhere

Checks if the current tab URL has related discussions in Reddit or Hacker News.

Trello Card Title Line Break

This Chrome extension adds lines breaks to Trello card titles using a delimiter set by the user.

Tab Sleeper

This Chrome extension closes a tab after a set number of minutes. Similar to the sleep function you would find on a TV or stereo.

Foreign Language Vocabulary Trainer

Replaces a subset of common vocabulary on the current page with a selected language.
Copper Art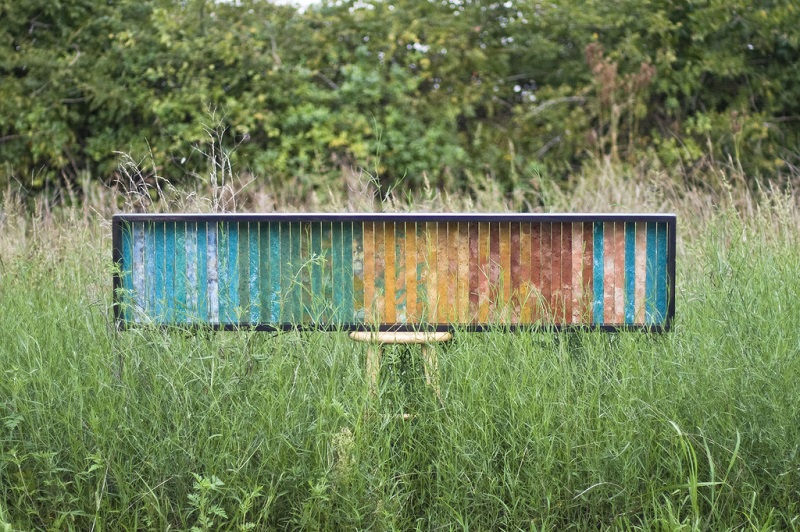 I co-founded a small company specializing in copper artwork. Visit vbcopper.com to see some examples of our work. We etch and patina copper to create sculptures and beautiful mementos.
Photography
I have been photographing shapes, shadows, and plants for over 15 years. See more photos below.